#1 Delivery Mille Crepe cakes in Singapore Pop up at Tampines mall 6 - 12 Dec
Handcrafted #1 Crepe cake in Singapore (Halal certified)
We make to order with love and passion, MUIS Halal certified cafe and bakery using the finest natural ingredients and without the use of gelatin or preservatives. We specialize in crepe cakes and offer a wide range of selections, perfect for any special occasion. So why settle for less? Order from Twobakeboys today and let us deliver a celebration straight to your doorstep
Order Thai tea crepe cake
Festive Delight
Double Choc Crepe Cake 🍫
🎅 Santa Claus himself would be envious of these delightful Santa Claus Crepe Cakes, crafted with love and joy by the Twobakeboys. With layers as soft as freshly fallen snow, these crepe cakes are adorned with a cherry-red hat and snowy white beard of fresh cream – a true masterpiece that brings the jolly spirit of Christmas right to your plate! 🍰🎅❤️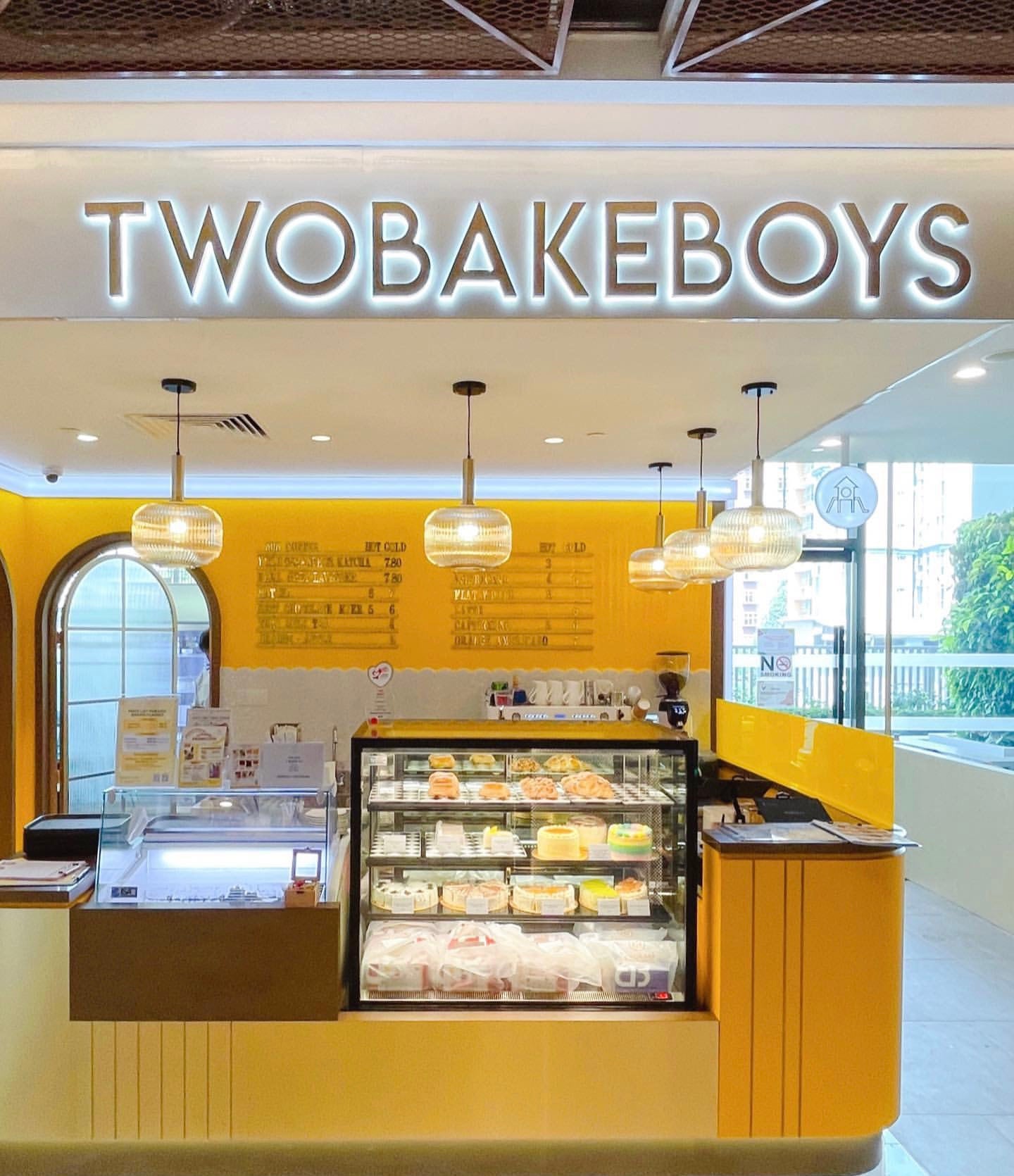 TBB Cafe
Welcome to our inviting family-friendly café & Halal certified with a view of an indoor playground. Enjoy the playground for free, providing family fun and allowing the kids to play while you relax and indulge in our delicious sweet treats. We offer a variety of desserts, sandwiches, and expertly crafted barista drinks. Join us today for a memorable experience!
RekaB Cafe
Mini Cafe located in the heartland area of Clementi, RekaB at The Clementi Mall Level 4-K4. It offers a cozy and humble space for business gatherings. Pre-ordering online is available for collection. We are open from 11AM to 9PM, and collection is possible from 12:30PM onwards.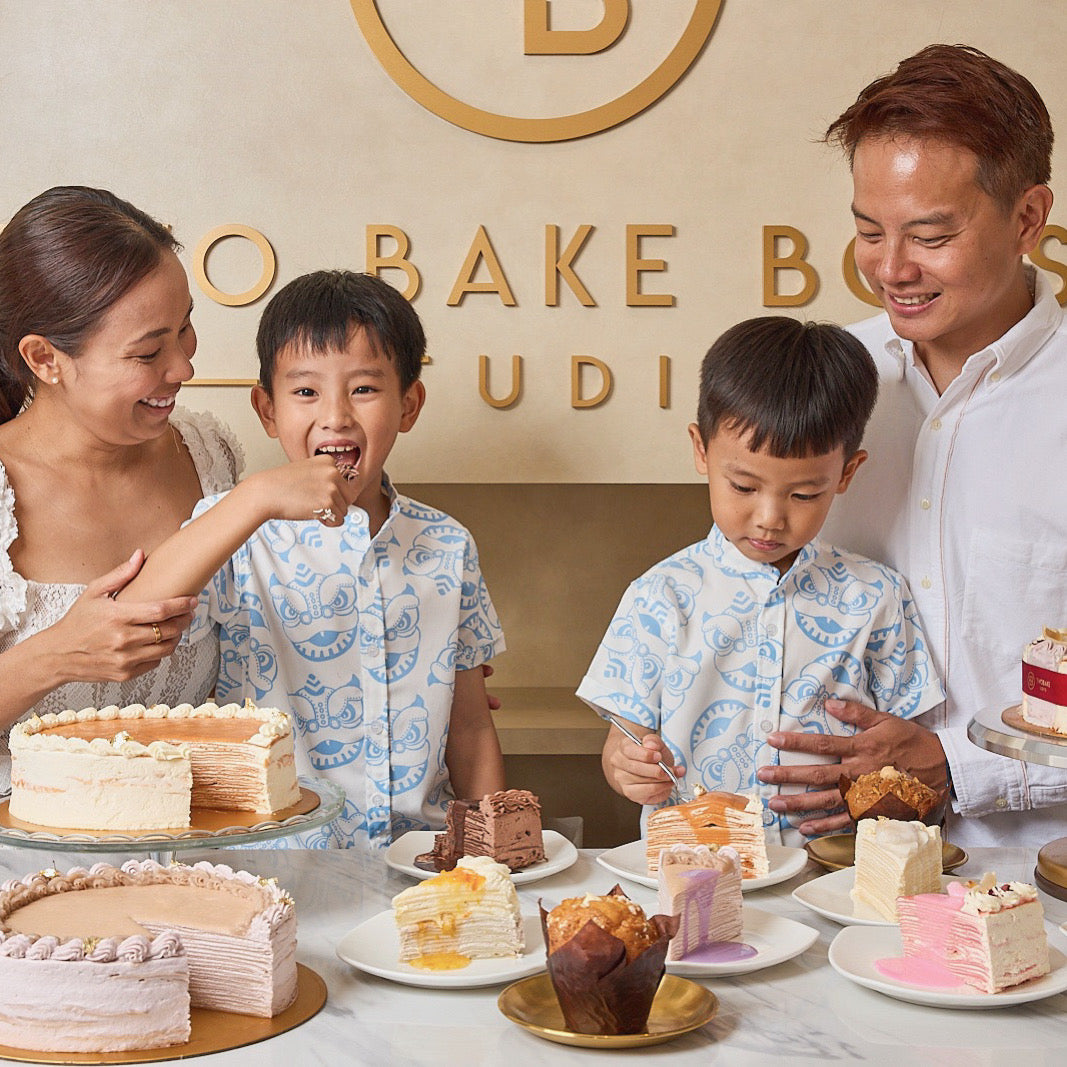 Contact us
Email us: enquiry@twobakeboys.com
__________
Call us: Kitty +65 87826566/ Philip +65 87826561
__________
Find us:
1. Shaw Plaza 360 Balestier Rd #03-09/K2  Singapore 329783 10AM - 10PM
2. RekaB Cafe at Clementi mall 3155 Commonwealth Ave W, #04-K4 Singapore 129588
Halal Certified
Twobakeboys is now *Halal Certified* Indulge in our delectable treats with full confidence. Join us in celebrating this remarkable achievement!
ORDER CREPE CAKES
Birthday Party Package
Regular price
$418.00 SGD
Regular price
Sale price
$418.00 SGD
Unit price
per